The Lake House is an ideal holiday house that provides all your home comforts in a tranquil, idyllic setting. Only three and a half hours drive from Johannesburg, The Lake House is in Mpumalanga halfway between White River and Hazyview on the R40. It is ideally positioned to visit the scenic Panorama Route and the Kruger Park. The Lake House is only 35km form the Phabeni Kruger Park Gate.

The Lake House is a privately owned luxurious 3 bedroom self catering guesthouse that sleeps a maximum of 6 guests, with its own private swimming pool with sweeping views over the Da Gama Dam. It is located within the secure Hazy River Reserve with the well know Hulala Lakeside Lodge.

Guests shouldn't be surprised when the resident zebra pay them a visit as they relax at the pool. Guests of The Lake House may with the permission of the Lodge use the Hulala Lakeside Lodge facilities.

The Lake House is ideally situated for the golf enthusiast as it is within easy reach of four fantastic golf courses. (Sabi River Sun, Kruger Park Lodge, Whiteriver Golf Course and Nelspruit Golf Course) For the nature lover The Lake House provides the ideal opportunity to visit the world famous Kruger National Park and for the more adventurous there is the opportunity to experience a more personal encounter with elephants at a nearby attraction.
There are many other adventure activities in the area as listed on the area information page. It is also within easy reach of fantastic shopping facilities, movies, a theatre as well as restaurants for every occasion. Or alternatively can simply enjoy the serenity and wildlife from your deck while watching the sun set over the lake. Overall The Lake House has all the makings for a fabulous getaway from which you are sure to leave feeling rejuvenated.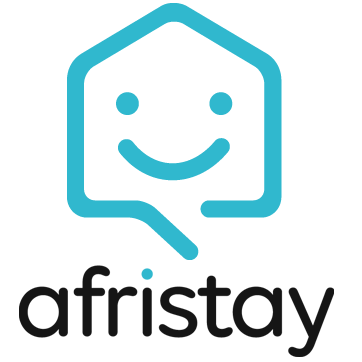 The Lake House is an Afristay Valued Member.